Identification
CAS Number
UENA-0245
Name
FPOX/Fructosyl-peptide Oxidase
EC number
1.5.3 (Recombinant from microorganism)
Molecular Weight
60 kDa (SDS-PAGE)
Properties
Appearance
Yellow amorphous powder, lyophilized
Isoelectric Point
6.4
Michaelis constants
4.0×10-3 M (fructosyl-Val-His)
Inhibitors
Hg2+, Pb2+
Optimum pH
6.5-7.5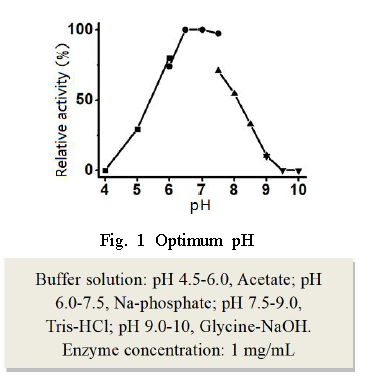 Optimum temperature
37 ℃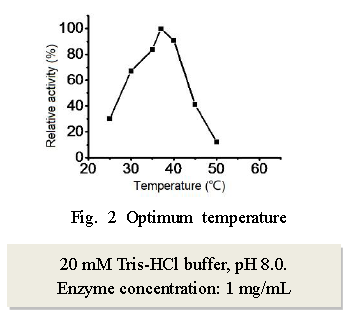 pH stability
pH 6.5-9.5 (25 ℃, 16 h)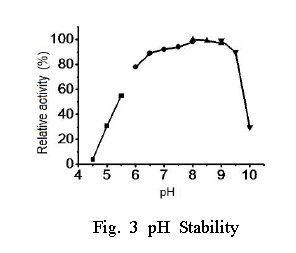 Thermal stability
Below 40 ℃ (pH 8.0, 30min)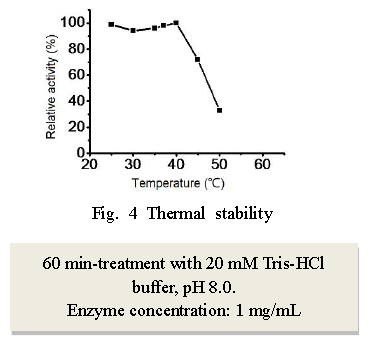 Storage stability
At least one year at -20 ℃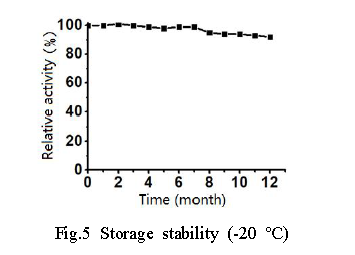 Stabilizers
Glycerol, trehalose
Safety Data
RIDADR
NONH for all modes of transport
WGK Germany
3
Specifications and Other Information of Our FPOX/Fructosyl-peptide Oxidase CAS UENA-0245
Protein purity
≥90% (from SDS-PAGE)
Activity
≥4 U/mg solid
Catalase
≤0.01%
ATPase
≤0.005%
Glucose oxidase
≤0.03%
Cholesterol oxidase
≤0.003%
Unit definition
One unit (U) is defined as the amount of enzyme which produces 1 μmol of H2O2 per min under the conditions described below.
Shelf Life
2 years
Storage
Under room temperature away from light
Known Application
The enzyme is useful for the determination of fructosyl-peptide and fructosyl-L-amino acid.
Links
This product is developed by our R&D company Watson International Ltd (https://www.watson-int.com/).
https://www.watson-bio.com/wp-content/uploads/2022/03/New-logo.png
0
0
Janice Zhang
https://www.watson-bio.com/wp-content/uploads/2022/03/New-logo.png
Janice Zhang
2022-07-22 08:31:20
2022-07-22 08:38:35
FPOX/Fructosyl-peptide Oxidase CAS UENA-0245