Identification
CAS Number
163041-94-9
Name
E3,Z8,Z11-Tetradecatriene acetate
Synonyms
(3E,8Z,11Z)-3,8,11-Tetradecatrien-1-yl acetate [ACD/IUPAC Name]
(3E,8Z,11Z)-3,8,11-Tetradecatrien-1-yl-acetat [German] [ACD/IUPAC Name]
(3E,8Z,11Z)-tetradeca-3,8,11-trienyl acetate
163041-94-9 [RN]
3,8,11-Tetradecatrien-1-ol, acetate, (3E,8Z,11Z)- [ACD/Index Name]
Acétate de (3E,8Z,11Z)-3,8,11-tétradécatrién-1-yle [French] [ACD/IUPAC Name]
TETRADECA-3,8,11-TRIENYL ACETATE, (3E,8Z,11Z)-
(3E,8Z,11Z)-Tetradeca-3,8,11-trien-1-yl acetate
[(3E,8Z,11Z)-tetradeca-3,8,11-trienyl] acetate
[(3E,8Z,11Z)-tetradeca-3,8,11-trienyl] ethanoate
3,8,11-Tetradecatrien-1-ol, acetate, (3E,8Z,11Z)- (9CI)
acetic acid [(3E,8Z,11Z)-tetradeca-3,8,11-trienyl] ester
E3,Z8,Z11-Tetradecatriene acetate
MFCD22581574
SMILES
CC/C=C\C/C=C\CCC/C=C/CCOC(=O)C
StdInChI
InChI=1S/C16H26O2/c1-3-4-5-6-7-8-9-10-11-12-13-14-15-18-16(2)17/h4-5,7-8,12-13H,3,6,9-11,14-15H2,1-2H3/b5-4-,8-7-,13-12+
StdInChIKey
HWPJPNQEVWTZSJ-XBZOLNABSA-N
Molecular Formula
C16H26O2
Molecular Weight
250.376
MDL Number
MFCD22581574
Properties
Appearance
Pale yellow liquid
Safety Data
WGK Germany
3
Specifications and Other Information of Our E3,Z8,Z11-Tetradecatriene acetate CAS 163041-94-9
Identification Methods
HNMR, CNMR, GCMS
Purity
90% min
Storage
Store in a cold place for long time, sealed and protected from light.
Known Application
Commonly used as pheromone, used in Tomato leafminer (Scrobipalpuloides absoluta Tuta).
General View of Documents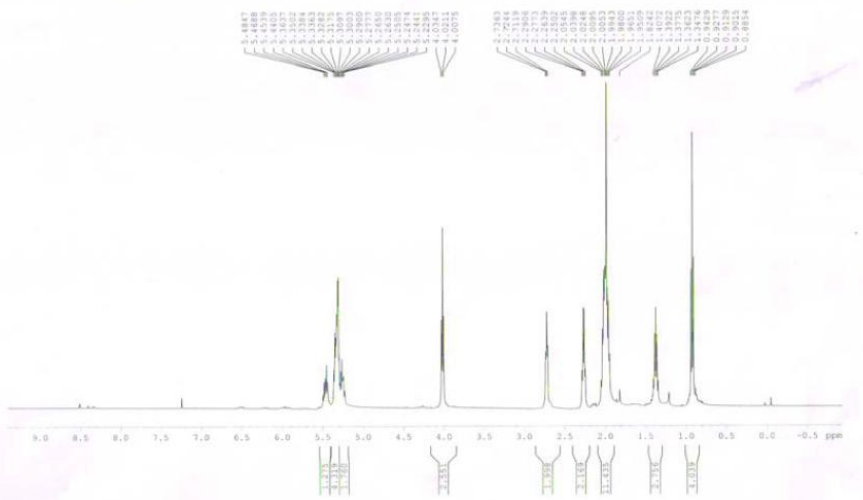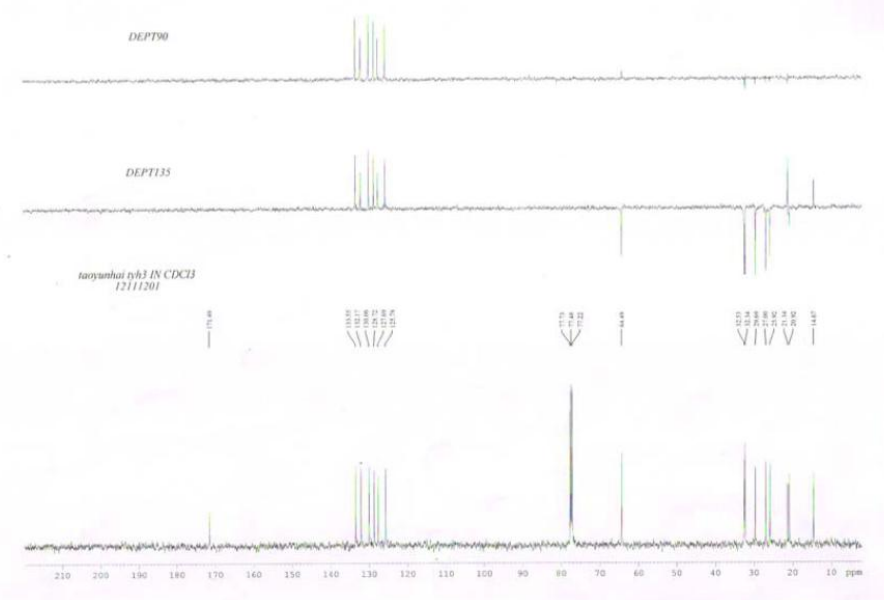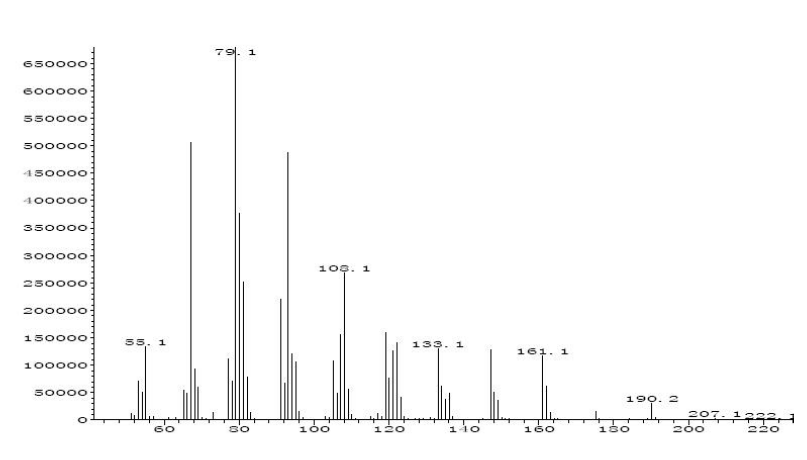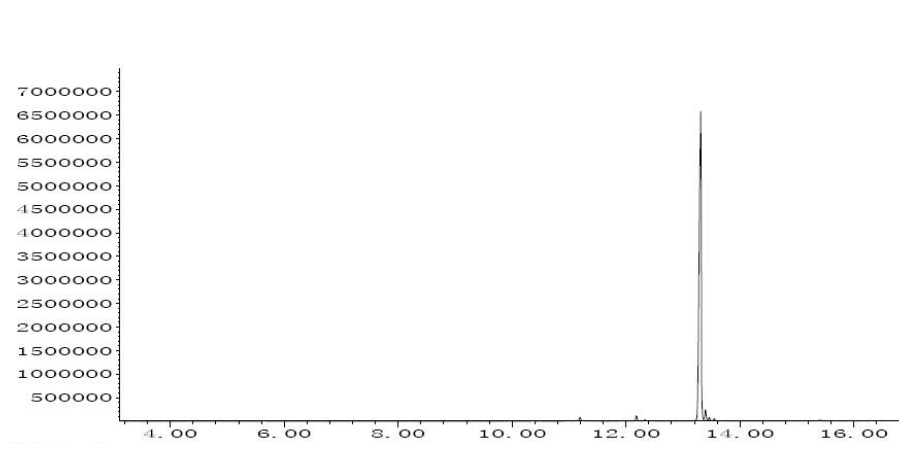 Links
Watson International Ltd
This product is sold exclusively through our sales company Watson International Ltd, and please click the link below for details.
http://www.watson-int.com/e3z8z11-tetradecatriene-acetate-cas-163041-94-9/
https://www.watson-bio.com/wp-content/uploads/2020/07/Structure-of-E3Z8Z11-Tetradecatriene-acetate-CAS-163041-94-9.png
118
235
Janice Zhang
https://www.watson-bio.com/wp-content/uploads/2022/03/New-logo.png
Janice Zhang
2020-07-29 05:20:37
2020-07-30 03:13:44
E3,Z8,Z11-Tetradecatriene acetate CAS 163041-94-9