Description
Antigen CAS
124584-08-3, 114471-18-0
Name
Anti-NT-ProBNP Antibody
Synonyms
N-Terminal pro Brain Natriuretic Peptide antibody; proBNP antibody; N-Terminal pro Brain Natriuretic Peptide antibody; proBNP antibody; NPPB antibody; NPPB antibody
Host
Mouse; Goat; Rabbit
Reactivity
All species
Antibody Product Type
Primary
Conjugate
Unconjugated; Biotin; APC; Alkaline Phosphatase (AP); FITC; HRP; PE
Specifity
The antibody is raised against NT-ProBNP. It has been selected for its ability to recognize NT-ProBNP.
Storage
Store at 4°C for frequent use. Stored at -20°C in a manual defrost freezer for a year without detectable loss of activity. Avoid repeated freeze-thaw cycles.
Application
ELISA; Immunohistochemistry (IHC); Western Blotting (WB); Immunofluorescence (fixed cells) (IF/ICC); Immunoprecipitation (IP); Cell-ELISA (cELISA); Immunoassay (IA); Immunocytochemistry (ICC)
Properties
Form
Liquid/Lyophilized
Handling
The antibody solution should be gently mixed before use.
Clonality
Monoclonal/Polyclonal
Isotype
IgG
General View of Documents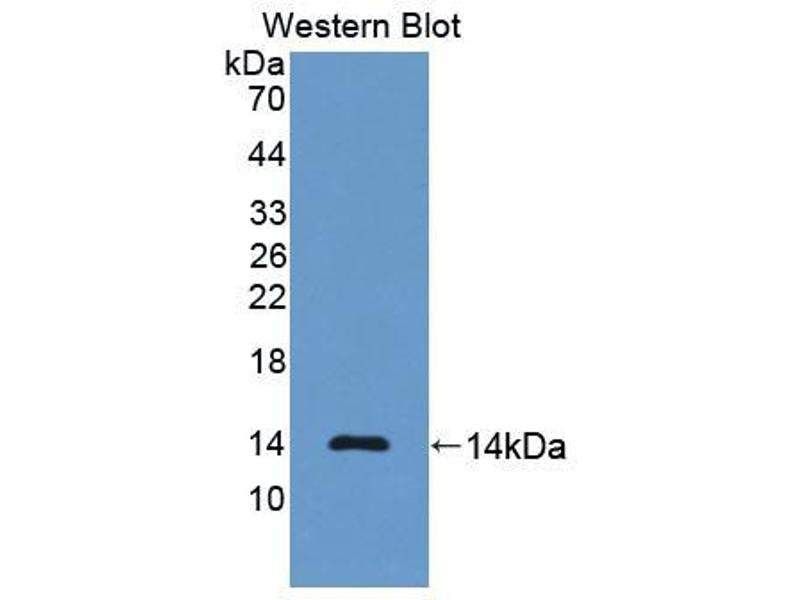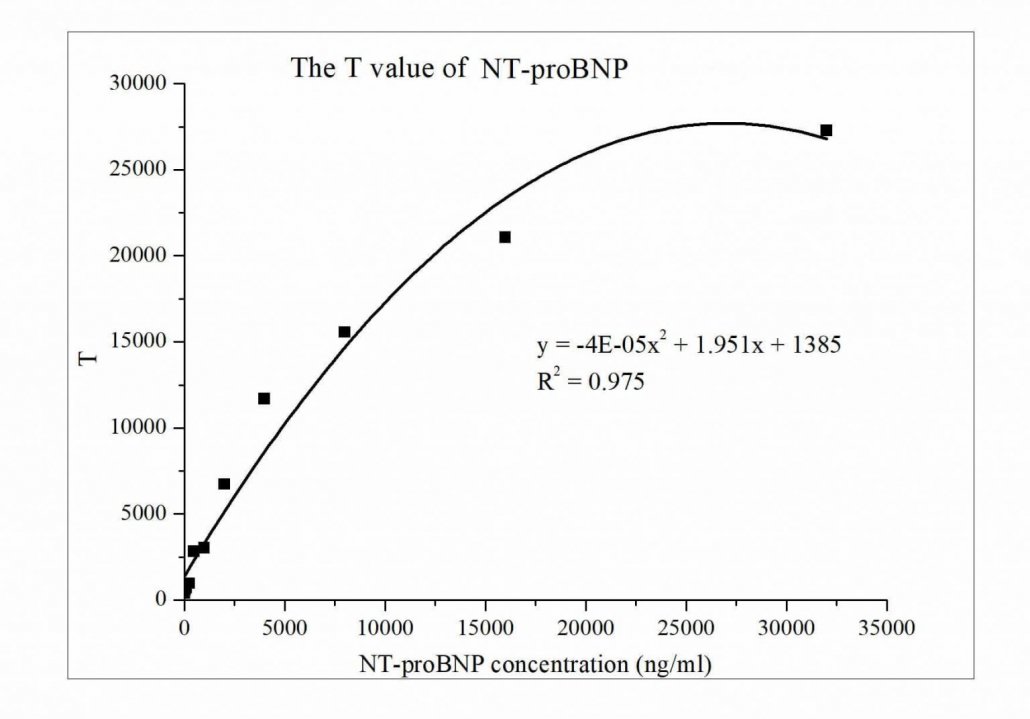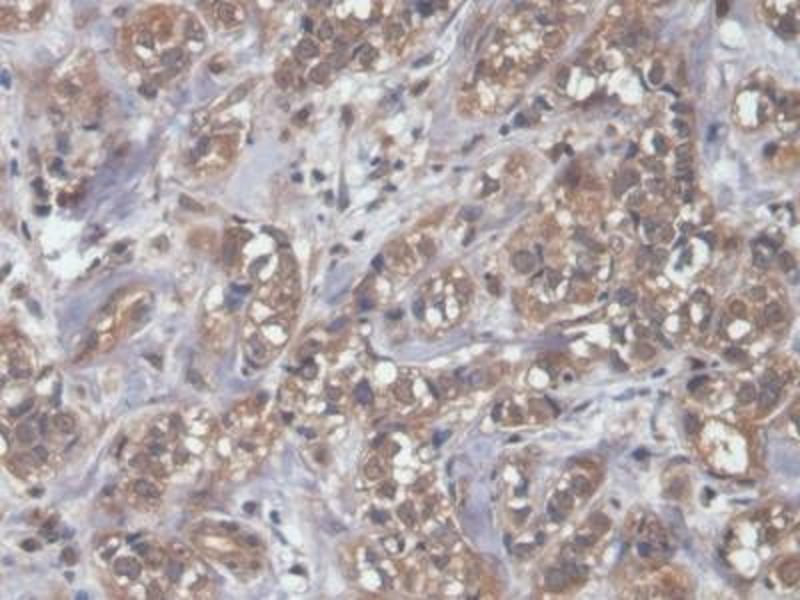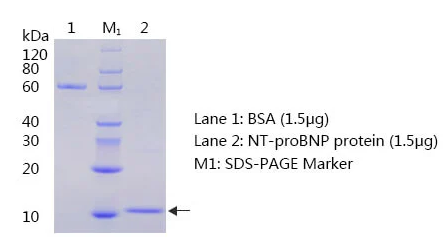 Safety Data
RIDADR
NONH for all modes of transport
WGK Germany
3
Links
Watson International Ltd
This product is sold exclusively through our sales company Watson International Ltd, and please click the link below for details.
http://www.watson-int.com/anti-nt-probnp-(pro-brain-natriuretic-peptide-cas-124584-08-3,-114471-18-0)-antibody/
https://www.watson-bio.com/wp-content/uploads/2020/09/Anti-NT-ProBNP-Antibody-WB.jpg
600
800
Janice Zhang
https://www.watson-bio.com/wp-content/uploads/2022/03/New-logo.png
Janice Zhang
2020-09-18 06:42:11
2020-09-18 08:44:19
Anti-NT-ProBNP (Pro-Brain Natriuretic Peptide CAS 124584-08-3, 114471-18-0) Antibody