Identification
CAS Number
66547-09-9
Name
Ansamitocin P-3
Synonyms
(1S,2R,3R,5S,6S,16E,18E,20R,21S)-11-Chlor-21-hydroxy-12,20-dimethoxy-2,5,9,16-tetramethyl-8,23-dioxo-4,24-dioxa-9,22-diazatetracyclo[19.3.1.110,14.03,5]hexacosa-10(26),11,13,16,18-pentaen-6-yl-2-m ethylpropanoat [German] [ACD/IUPAC Name]
(1S,2R,3R,5S,6S,16E,18E,20R,21S)-11-Chloro-21-hydroxy-12,20-dimethoxy-2,5,9,16-tetramethyl-8,23-dioxo-4,24-dioxa-9,22-diazatetracyclo[19.3.1.110,14.03,5]hexacosa-10(26),11,13,16,18-pentaen-6-yl 2- methylpropanoate [ACD/IUPAC Name]
2-Méthylpropanoate de (1S,2R,3R,5S,6S,16E,18E,20R,21S)-11-chloro-21-hydroxy-12,20-diméthoxy-2,5,9,16-tétraméthyl-8,23-dioxo-4,24-dioxa-9,22-diazatétracyclo[19.3.1.110,14.03,5]hexacosa-10(26),11,13 ,16,18-pentaén-6-yle [French] [ACD/IUPAC Name]
66547-09-9 [RN]
66584-72-3 [RN]
Ansamitocin P3
MFCD00274586
OQ2293000
Propanoic acid, 2-methyl-, (1S,2R,3R,5S,6S,16E,18E,20R,21S)-11-chloro-21-hydroxy-12,20-dimethoxy-2,5,9,16-tetramethyl-8,23-dioxo-4,24-dioxa-9,22-diazatetracyclo[19.3.1.110,14.03,5]hexacosa-10,12,1 4(26),16,18-pentaen-6-yl ester [ACD/Index Name]
[66584-72-3]
Ansamitocin P-3
Maytansinoid AP-3
SMILES
C[[email protected]@H]1[[email protected]@H]2C[[email protected]]([[email protected]@H](/C=C/C=C(/Cc3cc(c(c(c3)OC)Cl)N(C(=O)C[[email protected]@H]([[email protected]]4([[email protected]@H]1O4)C)OC(=O)C(C)C)C)\C)OC)(NC(=O)O2)O
StdInChI
InChI=1S/C32H43ClN2O9/c1-17(2)29(37)43-25-15-26(36)35(6)21-13-20(14-22(40-7)27(21)33)12-18(3)10-9-11-24(41-8)32(39)16-23(42-30(38)34-32)19(4)28-31(25,5)44-28/h9-11,13-14,17,19,23-25,28,39H,12,15-16H2,1-8H3,(H,34,38)/b11-9+,18-10+/t19-,23+,24-,25+,28-,31+,32+/m1/s1
StdInChIKey
OPQNCARIZFLNLF-KUDLRRJMSA-N
Molecular Formula
C32H43ClN2O9
Molecular Weight
635.14
MDL Number
MFCD00274586
Properties
Appearance
White to almost white powder
Safety Data
Symbol

GHS07
Signal Word
Warning
Hazard statements
H302 + H332 – H315 – H319 – H335
Precautionary Statements
P301 + P312 + P330 – P302 + P352 – P304 + P340 + P312 – P305 + P351 + P338
Target organs
Respiratory system
Personal Protective Equipment
dust mask type N95 (US), Eyeshields, Gloves
RIDADR
NONH for all modes of transport
WGK Germany
3
RTECS
OQ2293000
Specifications and Other Information of Our Ansamitocin P-3 CAS 66547-09-9
Identification Methods
HNMR, HPLC
Purity
99% min
Storage
Under room temperature away from light
Known Application
Ansamitomicin P-3 is an ansamacrolide and maytansine analogue originally isolated from the Ethiopian shrub Maytenus serrata with antineoplastic activity. Ansamitomicin P-3 binds to tubulin at the maytansine-binding site, thereby inhibiting microtubule assembly, inducing microtubule disassembly, and disrupting mitosis.
General View of Documents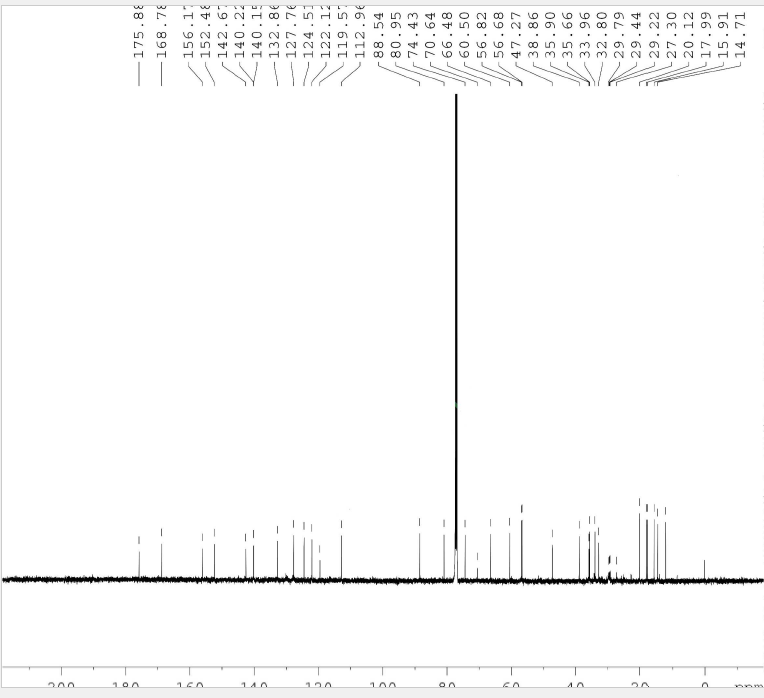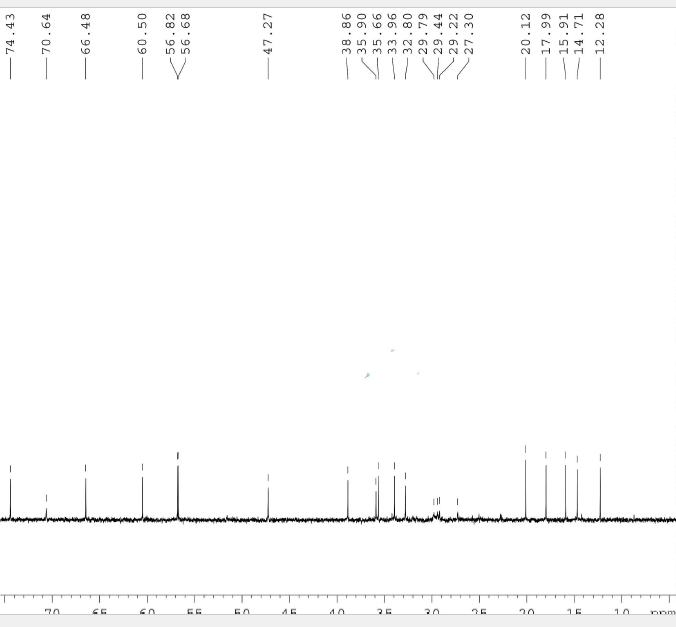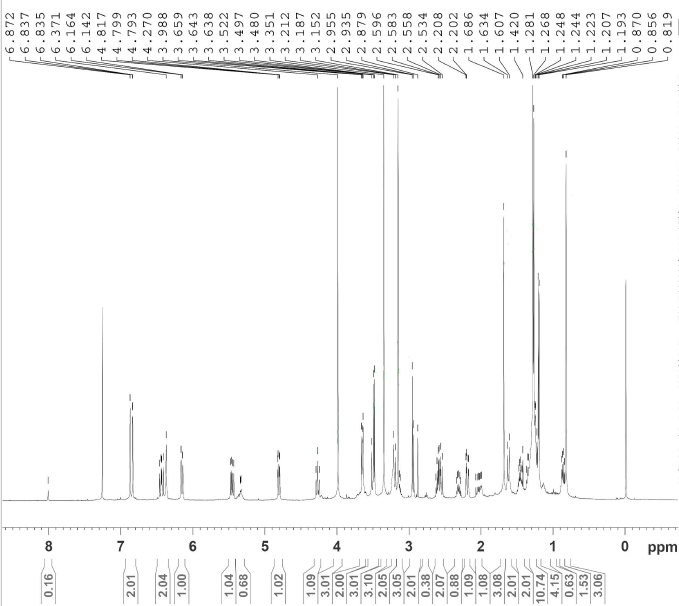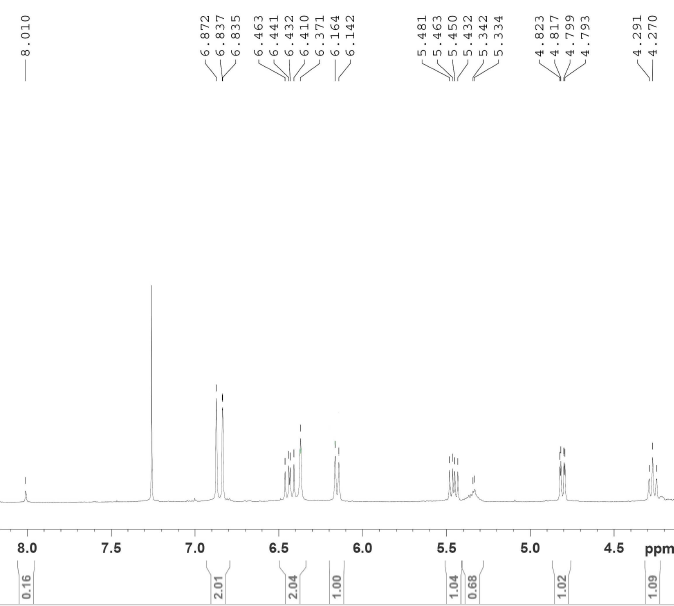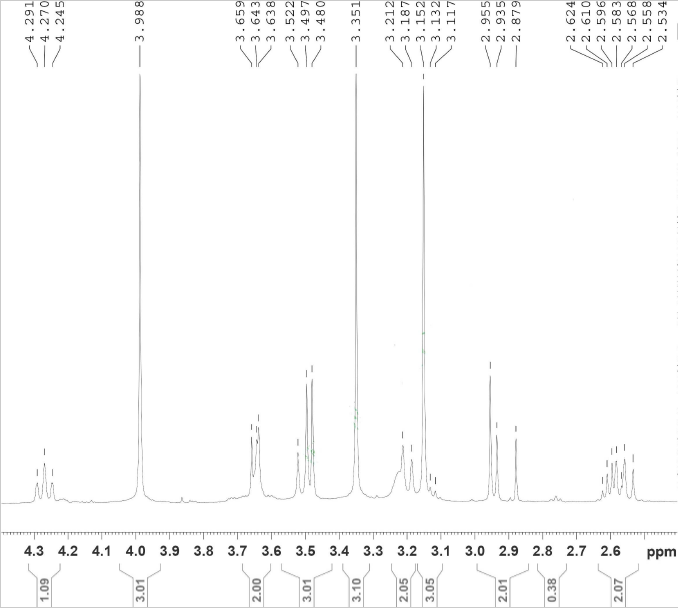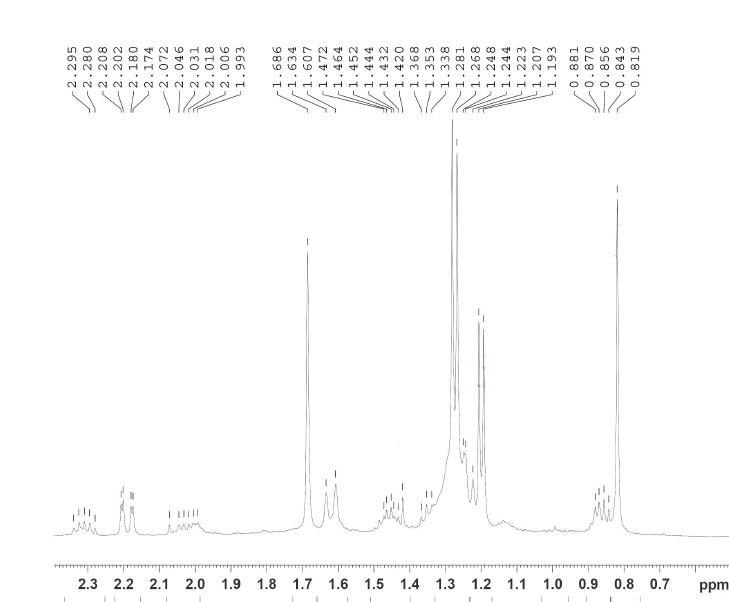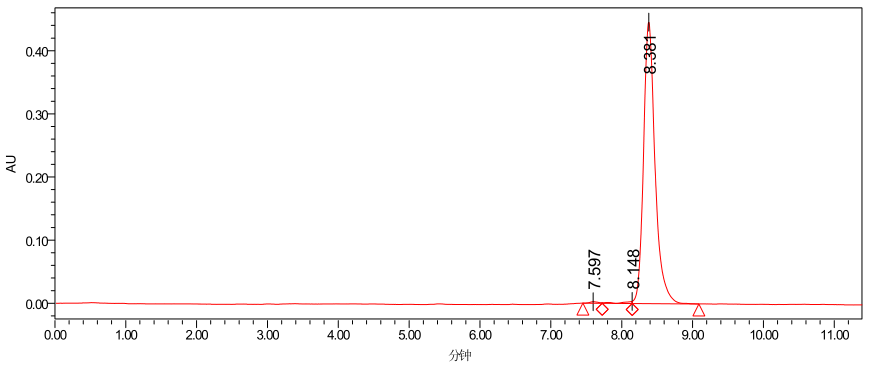 Links
Watson International Ltd
This product is sold exclusively through our sales company Watson International Ltd, and please click the link below for details.
http://www.watson-int.com/ansamitocin-p-3-cas-66547-09-9/
https://www.watson-bio.com/wp-content/uploads/2020/09/Structure-of-Ansamitocin-P-3-CAS-66547-09-9.png
200
284
Janice Zhang
https://www.watson-bio.com/wp-content/uploads/2020/07/logo-300x102-1.png
Janice Zhang
2020-09-25 02:48:03
2020-09-25 03:31:14
Ansamitocin P-3 CAS 66547-09-9